Best Bike Routes in Miami
Here are some of the best routes to ride your electric bike in Miami
By
Yannis Goldman
Oct 24, 2022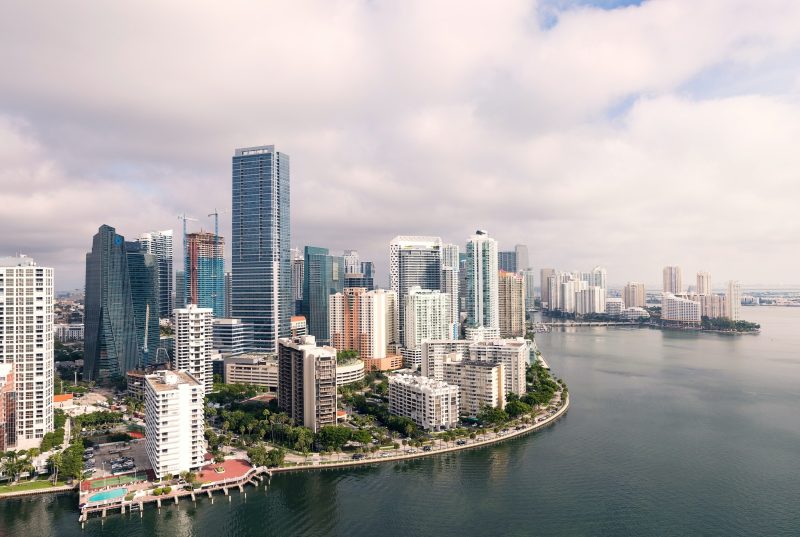 Everglades National Park
40001 State Road 9336, Homestead, FL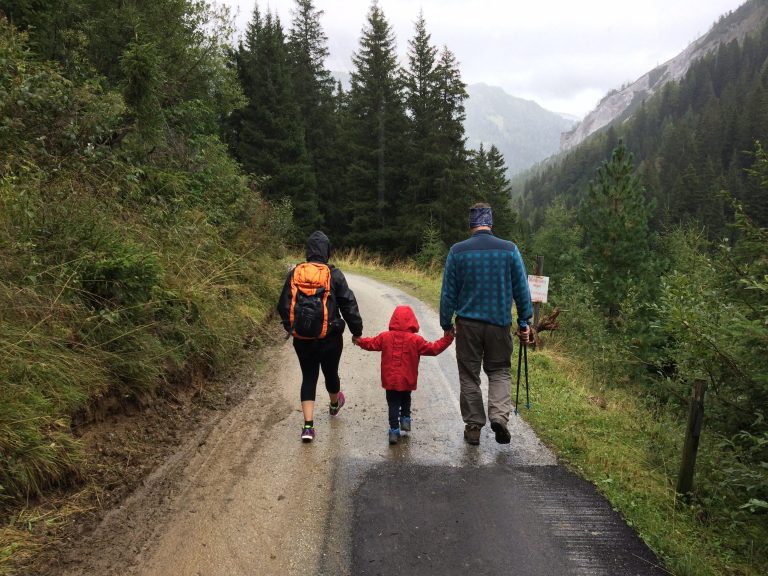 When you enter Everglades National Park through the Ernest Coe Visitor Center, you will find yourself on the one-mile-long Anhinga Trail, which is home to a variety of animals such as alligators, herons, and egrets among the sawgrass.
The Nike Hercules Missile Site is located close by, and it is a relic from the cold war that folks who prefer to think about how close we were to blowing each other up will definitely like to think about. Participate in a tour leaving from the Daniel Beard Center every day of the week at 2:00 p.m.
Website: Visit Here
Rickenbacker Causeway
Key Biscayne
The Rickenbacker Causeway crosses Biscayne Bay and connects Miami and Key Biscayne. After crossing the bay, the causeway becomes Crandon Boulevard and continues all the way to the end of Key Biscayne. One way, there is a little under six kilometers of travel.
After you've crossed the border, make your way to Crandon Park or Bill Baggs State Park to take advantage of our seemingly endless summer and bask in the sun. In addition to this, the road is a toll road, which means that if you bike it, you will have the delicious satisfaction of zipping by cars that are forced to stop and pay a fee while you are able to ride by unimpeded.
Read this Article: Link

Old Cutler Road
Sunset Drive and LeJeune Road at Cocoplum Circle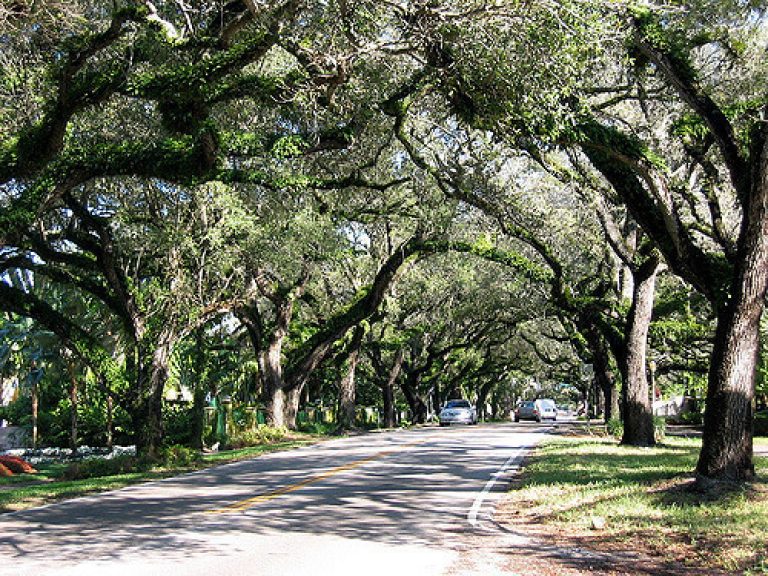 Beautiful residences line this scenic route, which is partially sheltered from the sun by towering banyan trees (and has very few traffic lights). To get there, enter "Cartagena Park" into your GPS and head to Cocoplum Circle, which is on the border between Coconut Grove and Coral Gables.
Leave your vehicle and take the route all the way to South Dade. You can extend your day trip by connecting to nearby parks like Deering Estate or Homestead Bayfront Park. This two-lane road doesn't give much room for error, so you'd best be familiar with driving.
Miami Beach Boardwalk
21st Street to 46th Street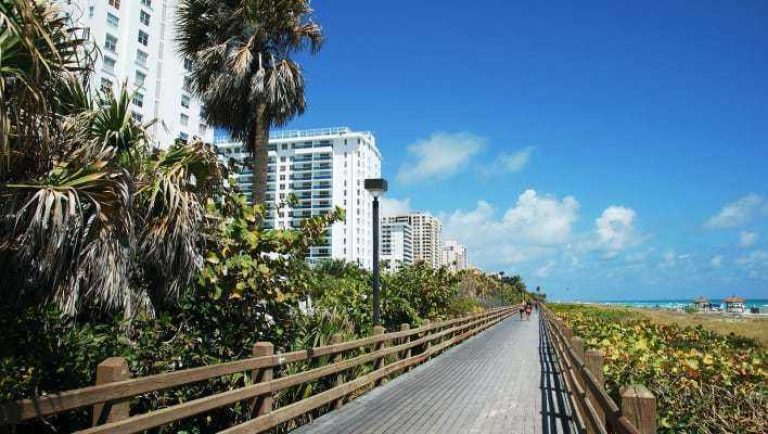 The Miami Beach Boardwalk has recently been extended so that it now extends the ENTIRE LENGTH of Miami Beach. It starts at 87th Terrace, which is located immediately south of Surfside. It keeps going south until it reaches 23rd Street, where it changes into a paved surface. The paved section of the boardwalk extends all the way to Fifth Street and goes on to the Ocean Drive Promenade. South Pointe Park, which is located south of 5th Street and offers beautiful views of the harbor of Miami, is another option (Government Cut).
The boardwalk starts at 5th street and continues all the way to 46th street, which is located 4 blocks north of Nikki Beach. On Ocean Drive, between the 5th and 14th streets, there is parking that is regulated by meters. Utilizing one of the Collins Avenue public parking garages is going to provide you the best chance of finding space (see below).
On Miami Beach, there is approximately one tenth of a mile between each block. It has been determined that the distance from 46th Street to 5th Street is roughly 4 miles, which is the ideal distance for a pleasant jog or stroll.
WebMap: Link
South Pointe Park and Pier
1 Washington Avenue, Miami Beach
The area of South Beach that is the most southernmost point is also one of the most picturesque areas there. The beach is separated from Government Cut, the waterway that leads to Port Miami, by an outcropping in the form of a pier. In addition to that, it features a sizable park with plenty of trees, paved bike lanes, a playing field, an observation deck, and a kid-friendly water park.
You can continue biking north from here until you reach the beginning of the boardwalk. You can locate a spot to sunbathe on the beach when you're ready to relax, or you can find a spot on the pier to watch the cruise ships come in when you're ready to people-watch.
Website:Visit Here