Best things to do in Fort Lauderdale
By
Yannis Goldman
Nov 03, 2022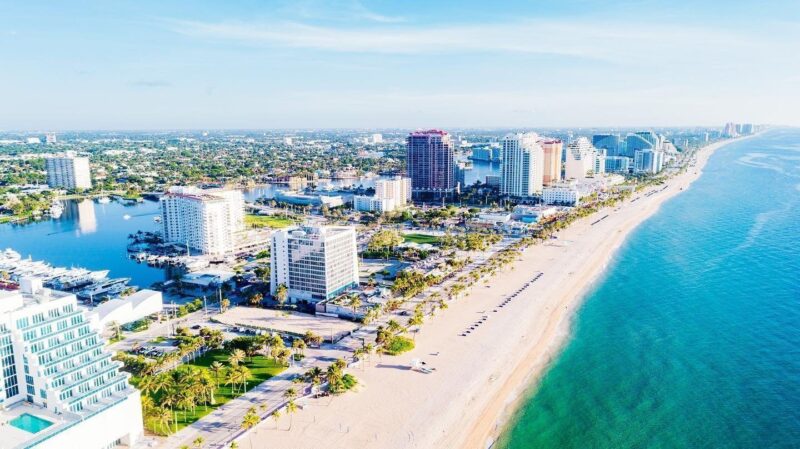 Fort Lauderdale's reputation has been built on the city's beaches, as well as its arts, culture, and events. This is the "Venice of America," complete with a historic riverside, gondola rides, and Las Olas Boulevard shopping.
Fort Lauderdale's beach promenade, with its iconic white wave wall and paved brick path, and, across the street, luxury hotels, can be found just two miles north of Port Everglades.
Tables of Content
Fort Lauderdale Beach
Las Olas Boulevard
Arts & Entertainment
Outdoors & Adventures
Fort Lauderdale Beach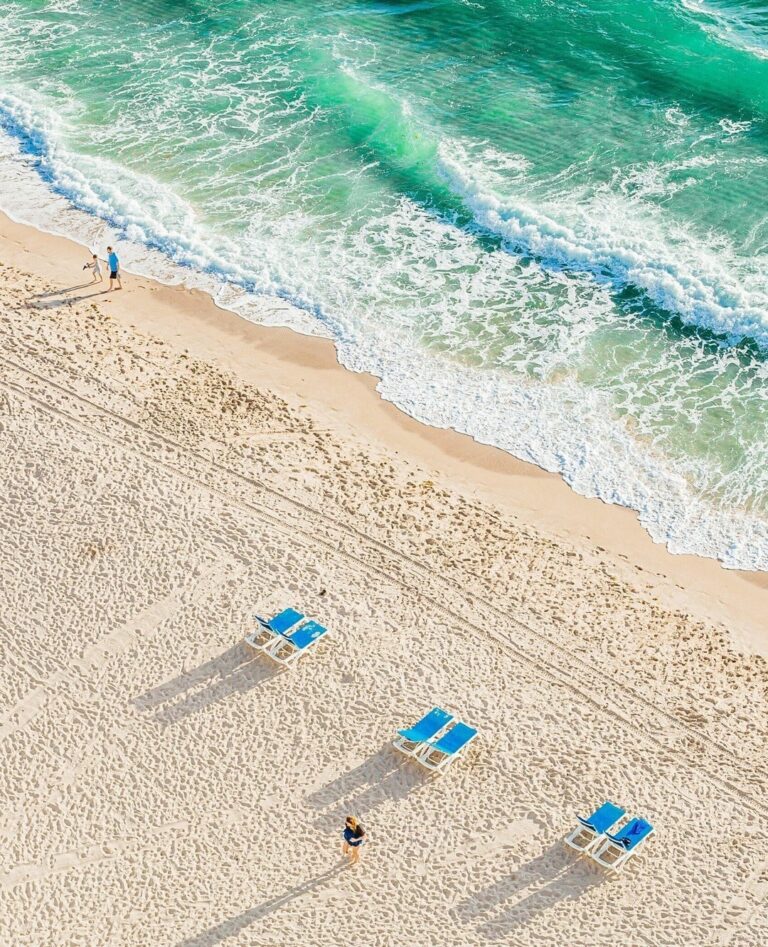 Walk the world-famous Fort Lauderdale Beachfront Promenade once you've arrived to get a feel for the region and pick a spot for the day. An impressive wave wall, spanning two miles, along the promenade provides a picturesque backdrop for photos.
Links:
Las Olas Boulevard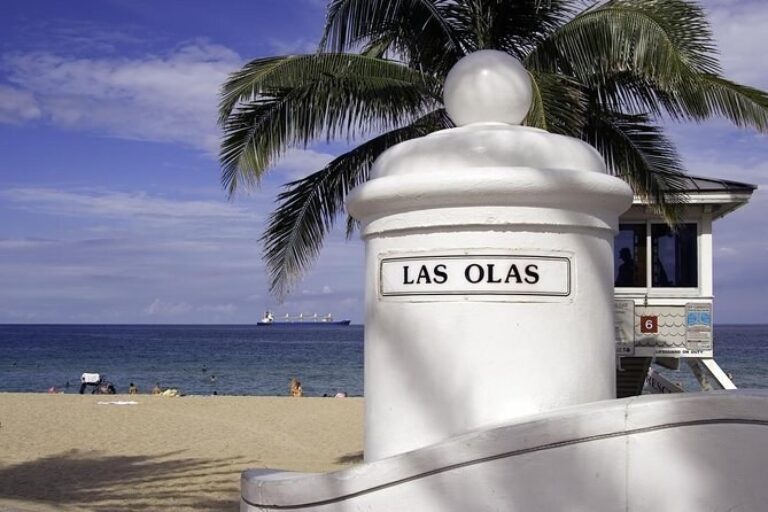 Located in the center of Fort Lauderdale, Florida, Las Olas Boulevard is home to some of the city's best shopping, dining, and nightlife.
Each night sets the tone for South Florida's most unique, real, and quirky shopping and dining neighborhood.
Links:
Arts & Entertainment
Fort Lauderdale is the nexus of art and entertainment. You can take a the time to make your ideal journey through art museum and gambling nights. Here are links to the different places you can go and enjoy today.
Outdoors & Adventures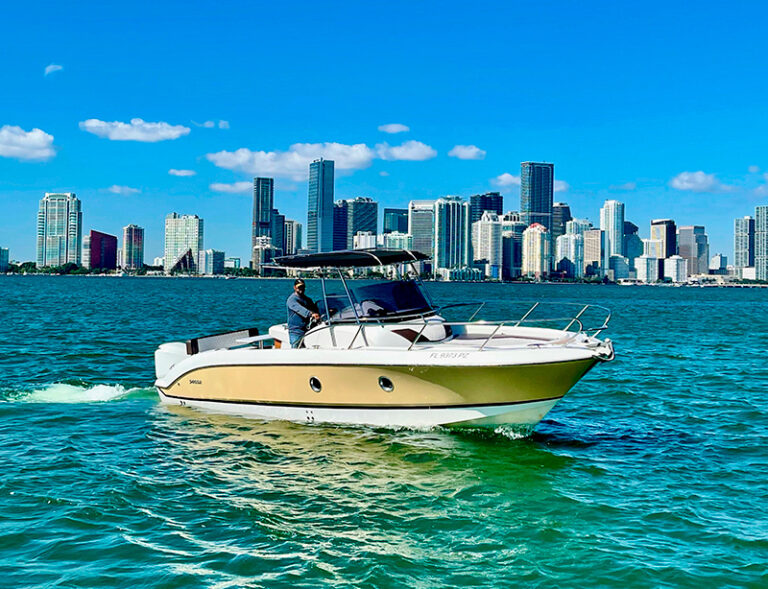 An abundance of activities are available for you in the city of Fort Lauderdale. From electric bikes tours to deep sea fishing you will have the opportunity to fill your photo album with lots of memories.
Rent an electric bikes near Fort Lauderdale
Water Sports:
Boat Fun:
(we will update the list as time goes)