Where to Ride a Bike in the Greater Fort Lauderdale, Miami and Pompano Area.
Electric Bikes are a great way to discover South Florida. Here are the best bike trails and bike friendly spots in the Broward, Dade and Palm Beach area.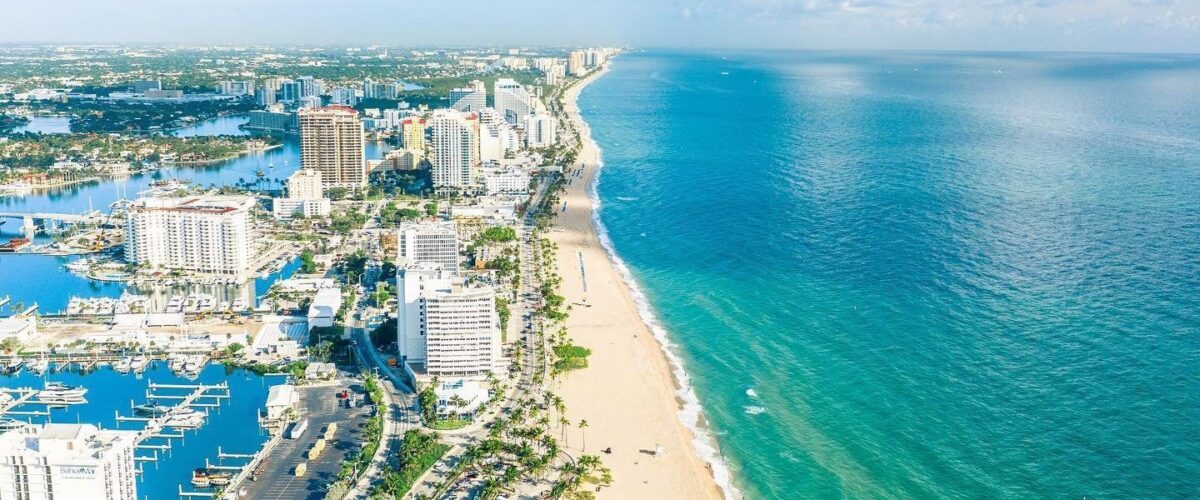 Pick your Area
We have compiled the best routes in your area so you can ride you electric near your stay.
Before Take Off
Helpful Tip
Go through the eBikes Orientation.
Check Brakes and all Bike Functions.
Fill up your Bottle of Water.
Make sure your bike Batterie is fully charged.
Set the GPS Pins.
Connect to your JBL Speaker.
Check our Accessories for a better Experience.
PS: Download & check the Weather Channel App (Apple, Android).
Ride to these locations after picking up your Bikes.
Launch Map
Open your map and set the different pins so you can go and enjoy your journey while riding with Electrix Bikes.
Fortlauderdale Beach Promenade
"Whether it's a sunrise yoga class, beachside concert, or brunch with your best four-legged friend, you never have to go far to be at the heart of it all on Fort Lauderdale Beach. From early morning until late night, our calendar of events offers a little something for every interest and unique experiences welcoming everyone under the sun.
Our Events Calendar is Being Updated. Please visit our Facebook Page for happenings taking place along Fort Lauderdale Beach."
Hugh Taylor Birch Park
An Urban Oasis Nestled Between The Atlantic Ocean And Intracoastal Waterway.
The ocean-side city of Fort Lauderdale has a population density of 4,761 people per square mile. These residents are fortunate to have their own slice of wilderness amid the highly developed Miami metro area.
Hours: 8 a.m. to sunset, 365 days a year.
The Bonnet House Museum and Gardens
The historic Bonnet House Museum and Gardens is in the heart of the expanding Fort Lauderdale Beach. The house was erected by artists Fredric and Evelyn Bartlett as a getaway property.
The house was one of the area's last few standing structures as time passed.
With its distinctive architecture, original artwork, and lush courtyard, the home now offers a fulfilling cultural experience amid the South Florida jungle.
The Holiday Evening Tours will take place Wednesday, Thursday and Friday from 6:00 pm – 8:00 pm, December 7, 8 & 9.
The cost is $30 for adults, $15 for Ages 13-17, Ages 6-12 $5 and Free for Kids 5 and under.
Tickets must be purchased in advance.
For more information about the Holiday Evening Tours and to purchase tickets, please visit: https://www.bonnethouse.org/event/holiday-magic-evening-experience-3/
NSU Art Museum
Fort Lauderdale saw the construction of the NSU Art Museum in 1986. It is a part of the Fort Lauderdale Art Center, and this location has both modern and 20th-century artwork.
This museum includes interesting exhibits on several floors. Numerous works of art, including a sculpture terrace, highlight the cultures of South Florida and the Caribbean.
Broward Art Calendar: Website

Fort Lauderdale Historical Society & Museum
Many facets of Broward County's past have been preserved by the Fort Lauderdale Historical Society & Museum.
The New River Inn is the oldest hotel in the region and is located in Old Fort Lauderdale Village.
The hotel's Hoch Heritage Library & Research Center also houses a museum.
The museum has a historical collection of artifacts and antiquities and a gift shop.
Museum Of Discovery & Science & Autonation Imax
The Museum began its history as a project of the Junior League of Fort Lauderdale, opening as the Discovery Center, a hands-on museum of art, science and history, in 1977 in the historic New River Inn.
Over the course of the next few years, several other historic buildings became part of the Museum's complex. Read More.
More than 450,000 people visit the Museum of Discovery and Science annually. Over 8 million visitors have experienced the Museum since opening in 1992. The Museum currently serves more than 90,000 students annually who visit on school sponsored field trips. Read More.
Electric Bikes
We are currently offering the top of line eBikes for your convenience.
Please call to inquire about same day bookings.
Most Popular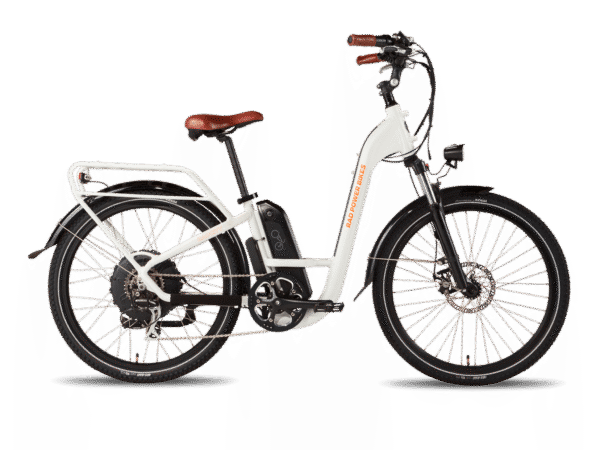 RadCity Step-Thru
Top speed 20 mph
Up to 45+ miles per charge
Perfect for riders 4'10" - 6'
7 speed w/ twist grip throttle
For Him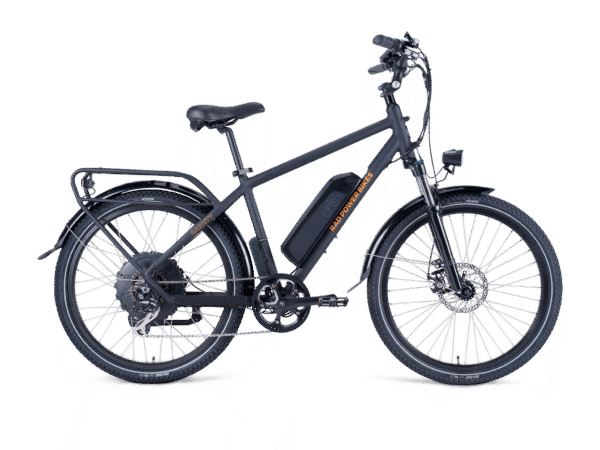 RadCity
Top speed 20 mph
Up to 45+ miles per charge
Perfect for riders 5'11" - 6'5"
7 speed w/ twist grip throttle
Fat Tires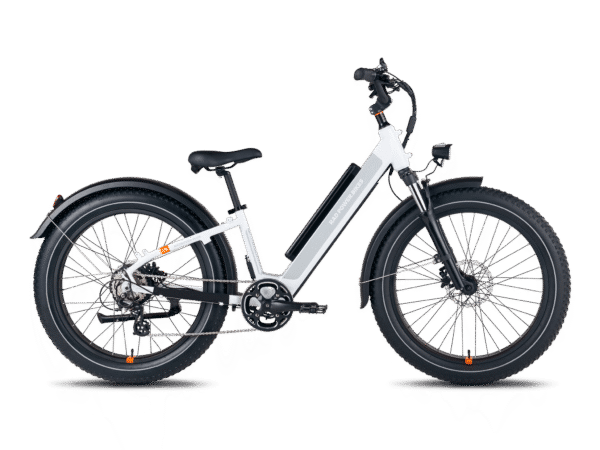 RadRover Step-Thru
Top speed 20 mph
Up to 45+ miles per charge
Fat tire electric bike
Hydraulic-disc brakes
Add-ons
Enhance your eBike rental experience.
JBL WaterProof
IPX7 waterproof design
Up to 12 hours playtime
All Rentals Include
Your safety and comfort is our #1 priority.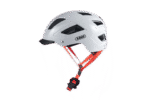 Bike Helmet

Bike Lock
Handlebar Bag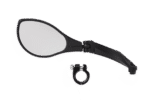 Rear View Mirror
Online Waiver
Every rider must fill out and sign an online waiver prior to riding. Save time and complete the waiver online.
View Waiver Form