3 Reasons Why You Should Commute on an Electric Bike?

By
Scott Carr
Oct 23, 2022
Electric bikes have become increasingly popular in recent years, and it's easy to see why. In 2019, the electric bicycle market was estimated at $15.42 billion and is expected to achieve a CAGR (Compound Annual Growth Rate) of 7.49% between 2020-2025.
They're environmentally friendly, they save money on gas, and they're just plain fun to ride. But there are even more reasons to commute with an electric bike. Here are a few of the best:
NO MORE TRAFFIC JAM
You'll never have to worry about traffic again. Electric bikes are the perfect way to avoid gridlock. Just hop on your bike and zip past all the cars stuck in traffic. You'll get to your destination in no time!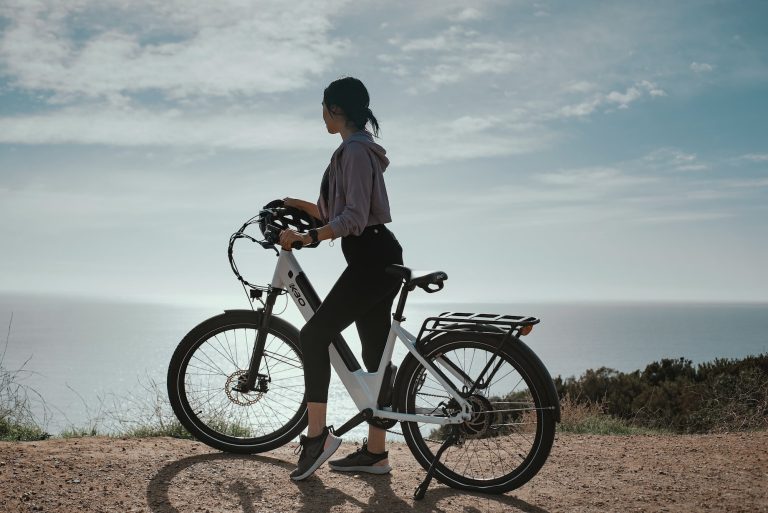 EXERCISE ON YOUR WAY TO WORK.
Electric bikes are great for your health. Commuting by electric bike is a great way to get some exercise without even trying. You'll be getting fresh air and heart-pumping exercise without even breaking a sweat. A Norwegian study found that those provided with an electric bike increased the proportion of the trips completed by bike from 28% to 48% of all trips.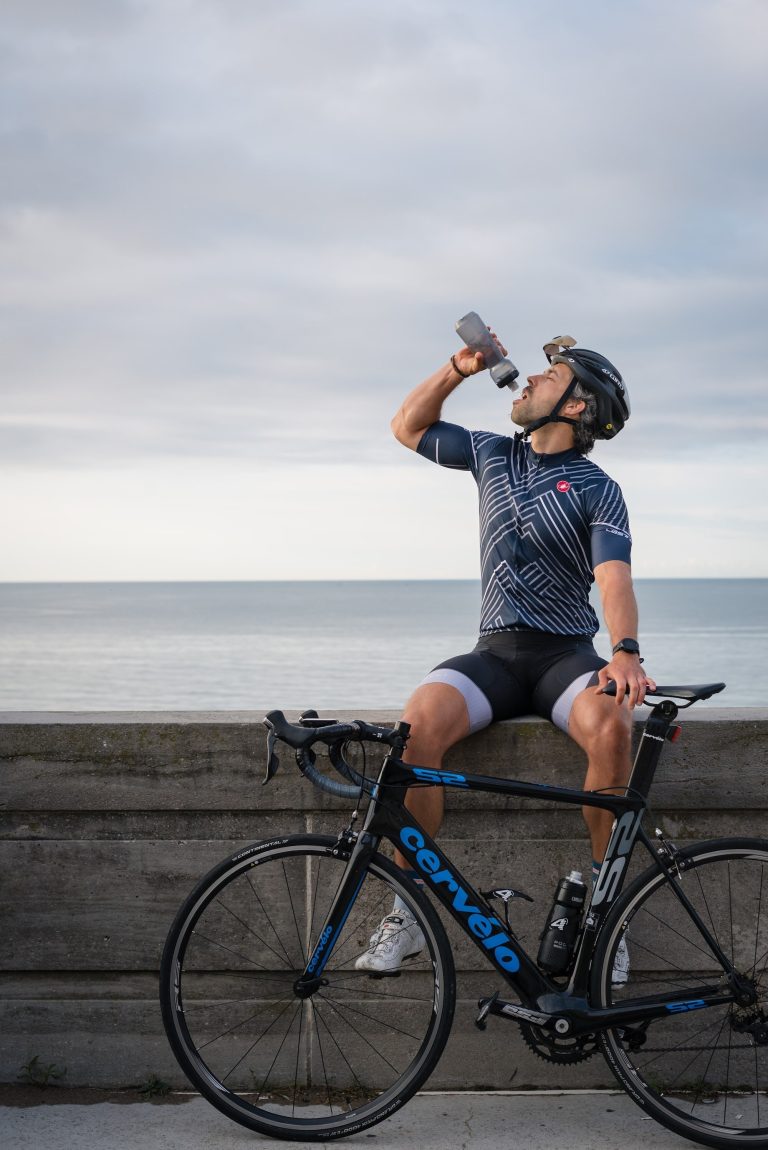 CONVENIENCE = THE NEW PEACE OF MIND.
Electric bikes are super convenient. No more searching for a parking spot or dealing with crowded public transportation. Just hop on your bike and go! A government survey in Copenhagen said that 49 percent of people said that their main reason for cycling was that it was faster and more convenient.
CONCLUSION
There are plenty of good reasons to commute by e-bikes instead of by car, it's much better for the environment, it produces zero emissions, plus, e-bikes are much more efficient than cars.
So why not ditch the car and start commuting with an electric bike?
You'll be happy you did!